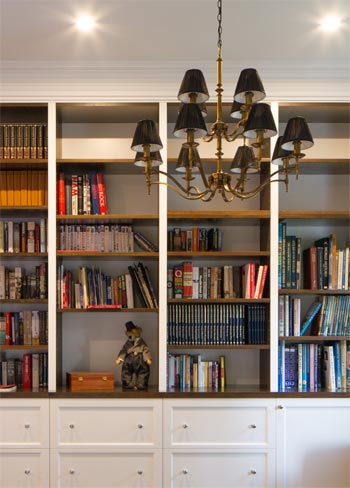 About Us
"RMP Builders Residential Building Developer in Preston – We are Your Best Choice for all Residential Building Developments in Melbourne!"
AT RMP BUILDERS WE AIM TO EXCEED OUR REPUTATION FOR SUPERIOR FINISHED RESIDENTIAL BUILDS AND QUALITY CUSTOMER SERVICE THROUGH THE PROMOTION OF ETHICAL BUSINESS PRACTICES AND OPEN COMMUNICATION STRATEGIES.
RMP Builders specialise in quality residential building developments and is a proud member of the Master Builders Association of Victoria. Our professional reputation rests upon our capacity to exceed conventional building standards.
Our director Ross is a qualified carpenter and a registered builder, with 30 years' experience in the building industry. Ross has built a remarkable reputation and is continuously setting the standards for building services by constantly delivering outstanding workmanship, design, and innovation.
RMP Builders has a close association with experienced architects, engineers and designers who can provide plans or design consultations, if required.
VISION
At RMP Builders we aim to further our reputation for superior finished products and quality customer service through the promotion of ethical business practices and open communication strategies.
VALUES
We believe that good working relationships and honest communication are the key to successful project completion. Judging from our repeat clientele and ongoing referrals, we are sure that we deliver the best of what we offer.
PROFESSIONAL BUILDING SERVICE
RMP Builders can project manage residential building developments of any scale. We guarantee that our commitment to customer satisfaction and professional service makes working with us a pleasure.
Contact Us for all your residential, commercial and industrial building needs. We are a builder and contractor based in Preston, servicing various areas in Melbourne.
You may also Visit and Like our Facebook page.