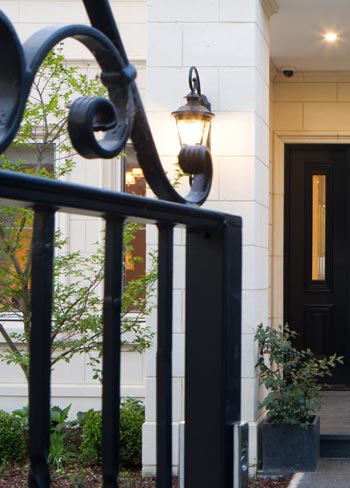 Residential, Commercial & Industrial Building Services
RMP Builders believe that good working relationships and honest communication are the keys to a successful project completion. That is why we are committed in providing exceptional and efficient work through ethical business standards and professional communication from start to completion.
Our building services include new luxury homes, multi-unit developments, extensions or renovations, commercial and industrial, and project management.
New Luxury Homes – We at RMP Builders value our clients' requirements and preferences.  So we are here to provide innovative new luxury homes catered to their demands and specifications.
Multi Unit Developments – We are also equipped to deal with multi-unit residential developments. Our experience and expertise guarantees quality work every step of the way.
Extensions/Renovations – What better way to maximise quality workmanship than to increase a property's value? We at RMP Builders will work with you throughout your extensions or renovations, all the while ensuring that your residential development is in good hands.
Commercial/Industrial – RMP Builders is also here to provide commercial and industrial developments for buildings, warehouses, factories, office and shop fit-outs, refurbishment works and concreting.
Project Management – Numerous incidents could transpire in a development, that is why you need an efficient project management service from RMP Builders to assist you with project technicalities and professional needs.
Contact Us for all your residential, commercial and industrial building needs. We are a builder and contractor based in Preston, servicing various areas in Melbourne.
You may also Visit and Like our Facebook page.